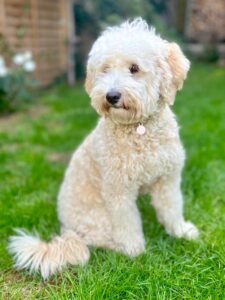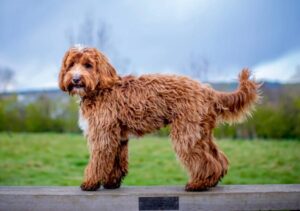 We are excited to announce that the mating of our very own Maisie and Regency's Red Yogi has been successful! We cannot wait to see these puppies!
Maisie is a small medium Australian Labradoodle, with a gorgeous fleece coat. She is the sweetest, most gentle, social and affectionate girl. Yogi is a small medium boy with a loose wavy fleece coat. He is a clever gentle boy who loves people and other animals.
The puppies from this litter should be small mediums and should range from 10-14kg at maturity. They will have gorgeous fleece coats and amazing personalities. The expected colours are cream, apricot, caramel, red, red abstract and parti🐶❤️
Please contact us if you would like to reserve a puppy.